Marathon Relay
We're excited to offer the inaugural running of the Rocket City Marathon Relay with teams consisting of 2-5 people.
Run for fun and possibly for more…
The addition of relay teams to the Rocket City pantheon of races serves two important purposes:
To promote running in all shapes and sizes. For a variety of reasons including experience, training, or scheduling, not everyone is ready or desires to participate in the marathon or half-marathon, but there is still a desire to participate in a fun, non-competitive atmosphere.

To give back to the community. During registration relay runners will be given the opportunity to donate to one of 7 designated non-profits. More on this below. Marathoners and half-marathoners will have the same opportunity to donate.
Registration
Each team will consist of 2 to 5 people.

Each runner will register individually; however, the first team member to do so will create the team, while the others will simply join when they register.

The team member running the first leg may also run the complete marathon if he/she registers separately for the marathon. In this case, the first runner will wear two bibs, one for the relay and one for him/herself.

Registration will be $50/team member regardless of the number of runners on a team. A two-person team will pay a total of $100, while a five-person team will pay a total of $250.

Additional donations for non-profits (see below) are entirely optional.

Registration will be limited to 200 teams.
Details
The first runner will start with the marathon at 7:00am.

A race belt/bib will be provided. This will serve as the team's baton and must be handed to the next runner in a relay exchange zone. There will be 4 exchange zones located approximately:

Zone 1 - mile 5.3 (Lee High School Athletic Area)

Zone 2 - mile 10.75 (Russell and Pratt)

Zone 3 - mile 15 (Central Baptist on 9th)

Zone 4 - mile 21.3 (exit of Botanical Gardens)

Relay teams will be subject to marathon time limits.

Shuttle service to/from exchange zones will NOT be provided.

A pre-finish reunion area will be established so all team members may cross the finish line together. It is the responsibility of team members to return to this area before the final runner reaches the finish.

Each team member will receive a relay race shirt, a relay medal, and a relay finisher gift.

There are no awards for relay teams based on time.

In the event of an exceptionally fast team, the baton will be held at each exchange zone long enough to give the marathon leader at least a 5 minute buffer.
Relay Legs, Exchange Zones, and Reunion Area
In conjunction with the Huntsville Track Club and our 4 Relay Exchange Zone sponsors, each relay team member will have an opportunity to donate to one of 7 predetermined non-profits. This is entirely optional, but we think combining the thrill of a relay with the joy of contributing to a cause is an incredible way to experience this exciting event.
In addition, each relay runner can do MORE for the designated non-profit, if desired, by becoming a fundraiser. While this won't affect your registration price, it is a great way to get others involved - including many who may not be able to run at all.
Formed in 1980, the Alzheimer's Association is the leading voluntary health organization in Alzheimer's care, support and research.
Boys and Girls Club of North Alabama - Seminole
BGCNAL nurtures young people's self-esteem by instilling in them a sense of belonging, usefulness, influence and competence. Clubs do this daily by providing young people with one-on-one relationships with caring adult professionals and well rounded programming that is fun and age appropriate.
Food Bank of North Alabama
The Food Bank of North Alabama, based in Huntsville, Alabama, works to end hunger by offering hunger relief programs that immediately feed people in need. It also addresses hunger's root causes through local food initiatives that foster entrepreneurship and healthy food access.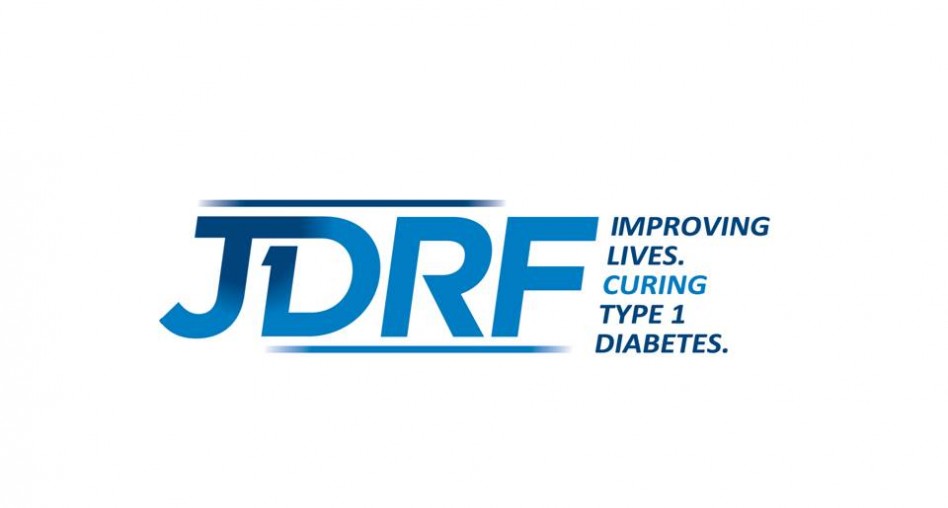 Juvenile Diabetes Research Foundation
JDRF is the leading global organization funding type 1 diabetes (T1D) research. Their strength lies in their exclusive focus and singular influence on the worldwide effort to end T1D.
Girls on the Run of North Alabama
At Girls on the Run we inspire girls to recognize their inner strength and celebrate what makes them one of a kind. Trained coaches lead small teams through our research-based curricula which includes dynamic discussions, activities and running games. Over the course of the ten-week program, girls in 3rd-8th grade develop essential skills to help them navigate their worlds and establish a lifetime appreciation for health and fitness. The program culminates with girls positively impacting their communities through a service project and being physically and emotionally prepared to complete a celebratory 5K event.
305 8th Street is an organization that provides structured living environments for adults with disabilities.
The Huntsville Track Club's mission is: To support, educate, conduct and participate in the associated sports of running and jogging for health and fitness, fun runs, road races, cross country, and track and field at all levels; including pre-school age group, school, and open and masters for both male and female.